Partner members
We are a multidisciplinary and transversal consortium, that covers research fields from biomaterials engineering, nanoformulation and nanocharacterization, in vitro complex models of tumor microenvironment, tumor immunotherapy, and lung cancer oncology. Thus, we will work with a workflow including basic, preclinical and clinical research, with also a work package of tech transfer, to boost the advancement of our project from bench to bedside.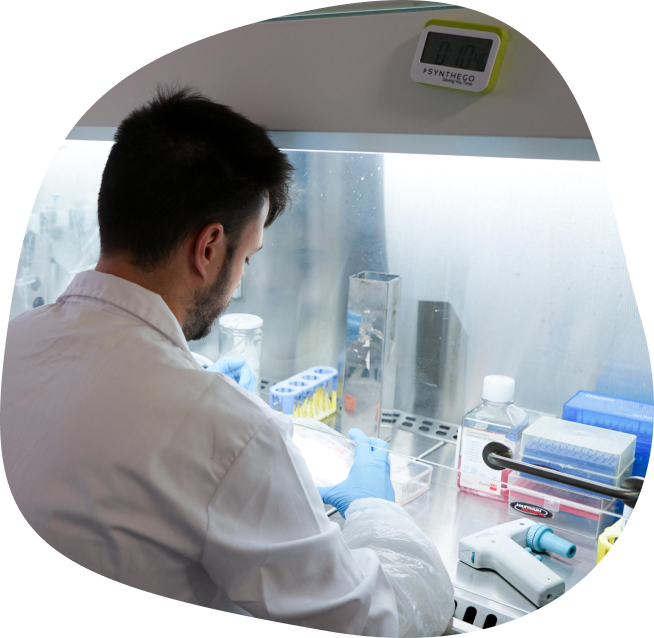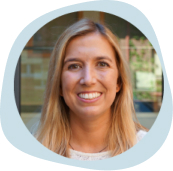 Cristina Fornaguera
Grup d'enginyeria de Materials (Gemat), Institut Químic de Sarrià (IQS), Universitat Ramon Llull (URL) Department of Bioengineering
Barcelona, Spain
Nathalie Bonnefoy
Institut Régional du Cancer de Montpellier (ICM) Equipe Immunité et Cancer. Montpellier Univeristy.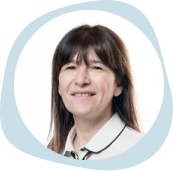 Dganit Danino
Faculty of Biothecnology and Food Engineering. Technion-Israel Institute of Technology.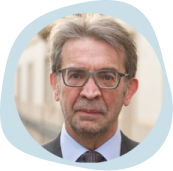 Rafael Rosell
Cancer Biology. Institut d'Investigació en Ciències de la Salut Germans Trias i Pujol (IGTP)